Even though I'm not running
Gabrielle Serrano Photography
, I decided not to shut it down because there are so many photos that I hold near and dear. I loved having the opportunity to go out and take pictures of friends and family, and eventually had the chance to meet and photograph new friends. Even though I made the choice to not pursue a private photography business, I still miss it from time to time. Not sure if Blogger will eventually shut the site down itself, and, if so, no big deal. Just wanted to share some of my favorites: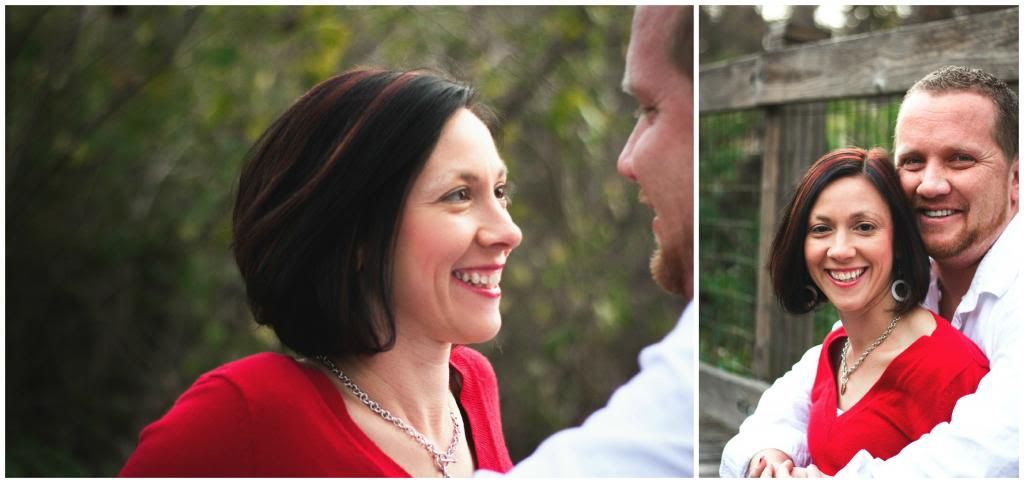 Kyle and Kelly - known them for a loooong time. Very good friends, and they were hilarious.
Sweet Bode. We had a lot of fun on this photo shoot in Tampa.
My awesome friend's equally awesome kiddos.
Another awesome friend's adorable babies.
This guy was curious about everything and was a blast to photograph (his parents were pretty great, too).
One of the twins from a couple of pictures above. So tiny!